Here is the testimonial for our products which was given my our extreme customers who are not for short term customers, it will now a long term customers.
The great products always showcase their productivity, and we are proud to say that, we have got a lot of positive testimonials which lead us to the next destinations.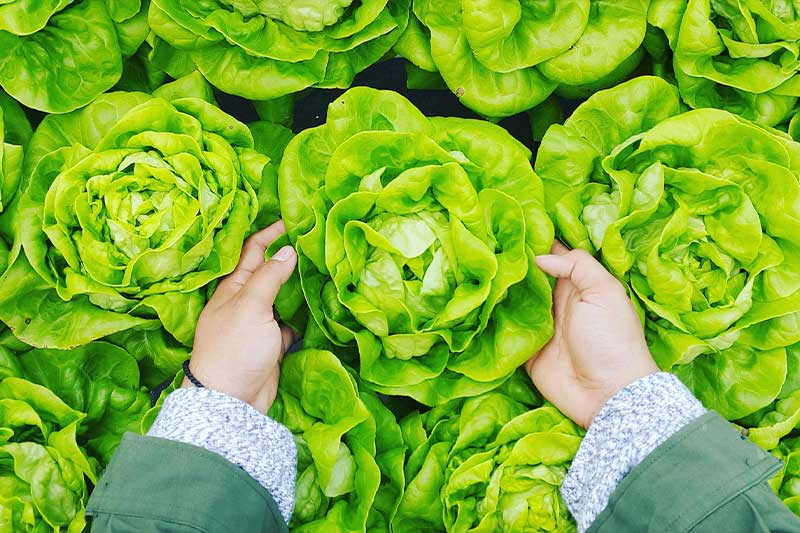 We had bought product from them,my farm was infected with bed bugs,we could not eradicate it inspite of professional treatment many times, used many different products with not much results.As a last hope tried from belloxi sulphur ,it is a magical product for bed bugs,after one time usuage,i could not see even a single bug for last 6 months.
BLS is the alst hope for me when I was finding best sulphur for my farm and the products is up to the marks.
Every products was good, as we already using their products since many years, it was just outstanding and really great one.
Over the last season we have been working closely with BSL on a wide range of their fertilisers. The product range is extensive and we have found many products have greatly enhanced our growing regimes and have helped to push crop productivity and quality to new levels. The support we have received from the technical advisors has been second to none, a service which we greatly appreciate.
I did not realise how much water was being lost form the surface of our soil, this was totally different once we began using BSL products. More crop had more moisture and nutrients available to the root and this has increased crop vigour, increased overall leaf canopy and the new generation of basal shoots are stronger more uniform.
Subscribe To Get Special Offer
Let's get Every update At your Doorsteps.